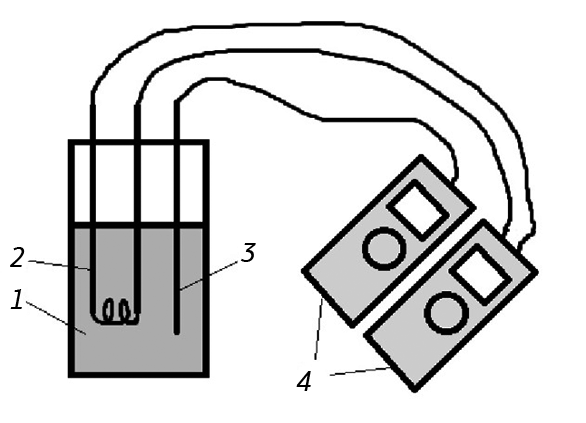 Study of instantaneous rate of corrosion of aluminum in media with different acidity
Abstract
Instantaneous rate of aluminum corrosion in media with different acidity has been studied using a method of polarization and the electrical resistance. A resulting time series of instantaneous corrosion rate have been analyzed using the standardized range. As a result, it has been found that in all studied media corrosion process has a stochastic character, and time series of instantaneous rate are anti-persistent.
Keywords
electrochemistry; corrosion; aluminum
References
Gerasimov VV. Korroziya aluminiya i ego splavov [Corrosion of aluminum and its alloys]. Moscow: Metallurgiya; 1988. 113 p. Russian.
Zhuk NP. Kurs teorii korrozii i zashchity metallov [Theory of Corrosion and Protection of Metals]. Moscow: Metallurgiya; 1976. 472 p. Russian.
Peters E. Fraktal'nyy analiz finansovykh rynkov: primenenie teorii khaosa v ekonomike [Fractal analysis of financial markets: the application of chaos theory to economics]. Moscow: Internet Trading; 2004. 304 p. Russian.
DOI:
https://doi.org/10.15826/chimtech.2015.2.3.023
Article Metrics
Metrics powered by PLOS ALM
Copyright (c) 2015 O. V. Kylosova, A. B. Ilbuldina, O. V. Yaroslavtseva

This work is licensed under a
Creative Commons Attribution 4.0 International License
.
Chimica Techno Acta, 2014-2023
ISSN 2411-1414 (Online)
Copyright Notice