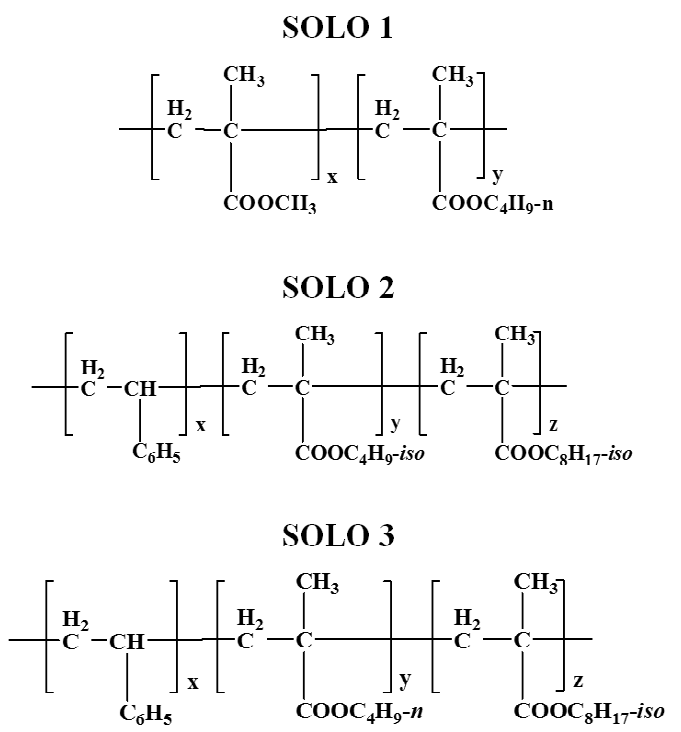 Identification of the monomeric composition of poly(styrene)acrylates
Abstract
The work is devoted to qualitative analysis of poly(styrene)acrylates, the definition of the content of styrene in them. The methods of IR, NMR spectroscopy and gas chromatography-mass spectrometry were used for analysis. It was shown that the integrated use of modern spectral methods allows unambiguous to lead identification of the components in the copolymer and to use of spectral data for quantitative determinations.
Keywords
poly(styrene)acrylates; modern spectral methods; thermal destruction; database; software
References
Kurenkov VF, editor. Praktikum po khimii i fizike polimerov [Laboratory practice in chemistry and physics of polymers]. Moscow: Khimiya [Chemistry]; 1990. 304 p. Russian.
Haslam J, Willis GA. Identifikatsiya i analiz polimerov [Identification and analysis of polymers]. Lazaris AYa, translator. Moscow: Khimiya [Chemistry]; 1971. 432 p. Russian.
Crompton TR. Practical Polymer Analysis. New York: Springer; 1993. 822 p. doi:10.1007/978-1-4615-2874-6
DOI:
https://doi.org/10.15826/chimtech.2016.3.3.014
Copyright (c) 2016 Yu. A. Yakovleva, N. A. Barykin, O. S. Eltsov
Chimica Techno Acta, 2014-2022
ISSN 2411-1414 (Online)