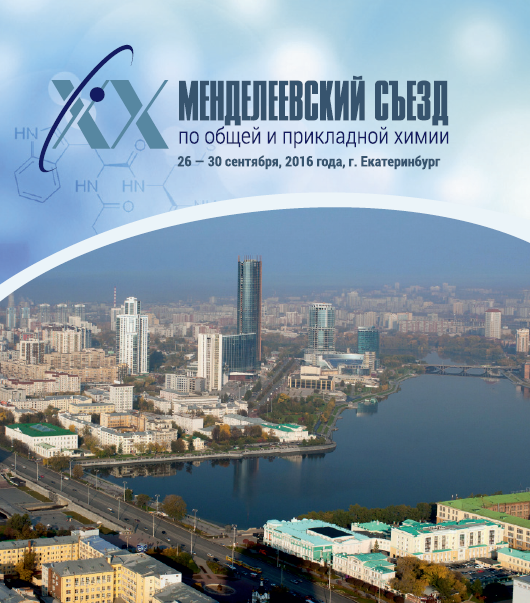 Engineering and scientific elite at the Mendeleev congress in Ekaterinburg and reflections about science and education
Abstract
The article by professor Eugene Golosman was dedicated to Mendeleev congress, science, education, officials, conferences, Hirsch index, Russian Academy of Sciences, RIA, MANEB, competitions "Engineer of the Year", the Mendeleev Museum, the catalysts, the Union of scientific and engineering organizations, chemical society named after D. I. Mendeleev. E. Z. Golosman is a rare example of a great scientist being a famous public figure. The raised issues are of a sharp polemic character, but always they seen the sincere interest of the author in addressing of key issues. The evidence of the importance of the problems under consideration are the numerous responses from readers, responses from the heads of Committees on science, education, the State Duma, the number of Departments of the Ministries of the Russian Federation, the Russian Academy of Sciences and its departments.
Keywords
Mendeleev Congress; higher education; industry workers; D. I. Mendeleev; Russian Academy of Sciences
DOI:
https://doi.org/10.15826/chimtech.2017.4.1.024
Article Metrics
Metrics powered by PLOS ALM
Copyright (c) 2017 E. Z. Golosman

This work is licensed under a
Creative Commons Attribution 4.0 International License
.
Chimica Techno Acta, 2014-2023
ISSN 2411-1414 (Online)
Copyright Notice